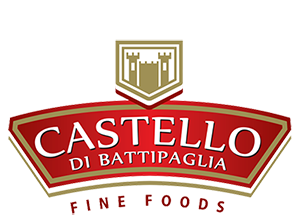 Retailers, distributors or wholesalers, all of you can choose from a variety of authentic Italian food products.
Our target is to bring a bit of Italy, its beauty and its well acknowledged food culture to you by offering quality, authentic foods produced and packaged with the care found only in Italy, we hope to bring you a small slice of the charm of the Italian table.
From our preserved tomatoes to our oils, pasta and vinegars, we shall be delighted to enjoy your eyes and palates.