Tomato Processing
Erregi s.r.l. offers a wide variety of raw materials to food industry for tomato processing into its derivated products: whole peeled tomatoes, diced tomatoes, tomato pulp, tomato juice, ketchup, tomato paste and sauces.
Tomato Paste
Our tomato paste made through machineries manufactured by Italian Rossi & Cattelli company and processed from 100% fresh, ripe and sound tomatoes without any additives.
– Hot break aseptic tomato paste in drums
28-30%
– Cold break aseptic tomato paste in drums
28-30%
36-38%
Beside Italian origin tomato base product we give an additional service to our clients by offering tomato paste from other origins like all EC, China, etc..
Diced Tomatoes in Aseptic Bags in Drums
Diced tomatoes are produced from fresh, field-selected tomatoes, sorted, washed and steam peeled, sorted, diced and finally colour-sorted before being sterilised and packed under aseptic conditions in their own hot or cold break juice.
Dice Type
10 x 10 mm
14 x 14 mm
19 x 19 mm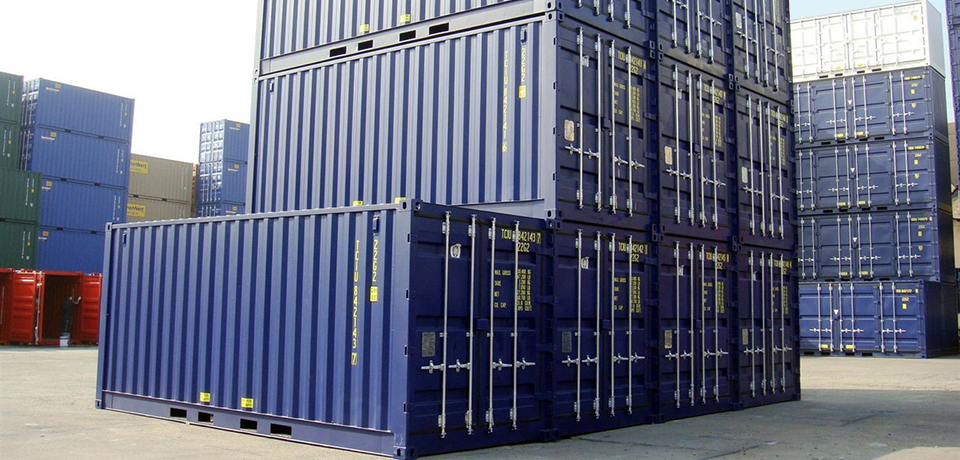 Olive Oil in Bulk
20ft dry box container converting into a liquid container which can be loaded with up to 24.000 litres of product.
– Extra Virgin Olive Oil
– Virgin Olive Oil
Balsamic Vinegar in Bulk
Balsamic Vinegar 4 stars in ecobulk container 1000 lt x 18 in 20′ FCL
Balsamic Vinegar 12 stars in ecobulk container 1000 lt x 18 in 20′ FCL